Our Ethics & Philosophy
"Great people have great values and great ethics". – Jeffrey Gitomer
From the very beginning, Kainic has had a strong underlying philosophy and culture that has guided our development as a company. In particular, we focus on collaborating with the right clients to achieve the right outcomes. We work to the very simple requirement of the team at Kainic being prepared to put their name on the outputs from every project that we accept. This is underpinned by:
Ethics – Kainic aims to operate to international best practice at all times and is committed to applying the International Committee of Medical Journal Editor and Good Publication Practice Guidelines.
Integrity – Kainic operates a comprehensive conflict of interest policy that ensures that we are always acting in our clients' interests and with integrity. Likewise, we must believe in the integrity of our clients' data sets, purpose and reputation when we accept projects.
Collaboration – The team at Kainic aims to be a valuable extension of our clients' teams, offering ideas and service that is above and beyond what is expected.
Honesty – If we are not the right team for a project, we will say so, and we should recognise this before our clients do. There is often nothing to gain and a lot for Kainic and its clients to lose by attempting to prove otherwise.
Enjoyment – We love what we do and we love seeing our clients succeed, and that should always show through in our work.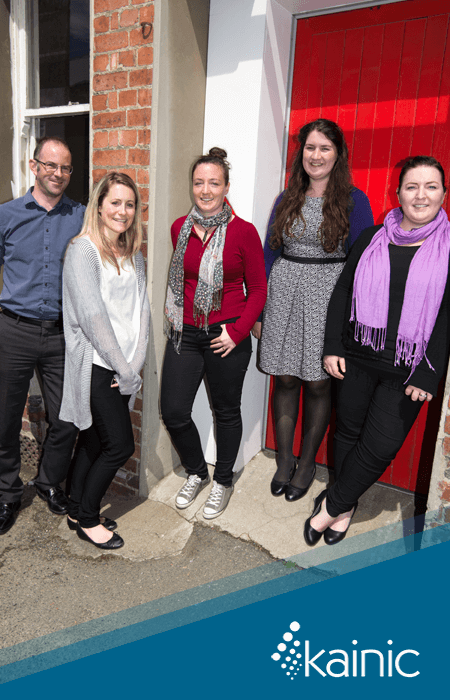 Want to know more?
If you are interested in finding out more, send us an enquiry and we will get back to you as soon as we can!