Our Team
"Talent wins games, but teamwork and intelligence win championships." – Michael Jordan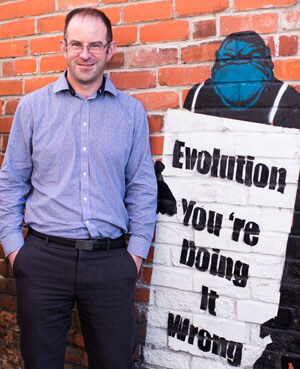 Blair Hesp
PhD NZDipBus CMPP
Managing Director
Blair founded Kainic in 2012 after working for global medical communications agencies in the UK. He has an ISMPP-certified medical publication professional and previously worked in international intellectual property law, while developing his communication skills, time management and leadership skills as a reservist in the Royal New Zealand Navy.
Medical writing

50%

Quality control

20%

Client liaison

20%

Consultancy

10%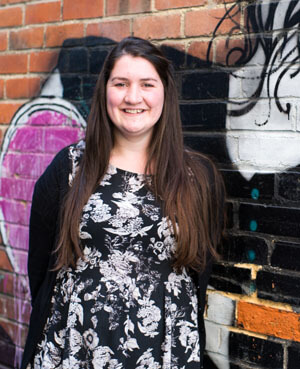 Samantha McNeill
MSc
Associate Medical Writer
Samantha completed a Master of Science degree in pharmacology from the University of Otago in 2015, with her Master's thesis focusing on the mechanisms of action of novel metal-based compounds in cancer cells. Samantha has an ongoing interest in oncology and immunology that is continuing to grow at Kainic.
Medical writing

85%

Quality control

10%

Client liaison

5%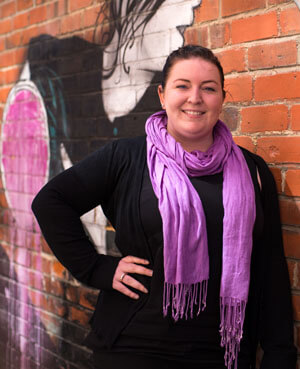 Jessica Millar
(PhD candidate)
Associate Medical Writer
Jessica joined the Kainic team during the final stages of writing her PhD thesis in behavioural neuroscience at the University of Otago and has a strong interest in maintaining ethical publication standards and ensuring appropriate and accurate communications materials are developed at Kainic.
Medical writing

85%

Quality control

10%

Client liaison

5%
Kathryn Lister
PhD
Associate Medical Writer
Kathryn gained her PhD at the University of Otago in 2014, with her thesis focusing on oxidative stress physiology and toxicology using marine invertebrates as model systems. Kathryn has since worked as a science editor while maintaining research and teaching links. She has a broad interest in toxicology, and is passionate about science communication.
Medical writing

85%

Quality control

10%

Client liaison

5%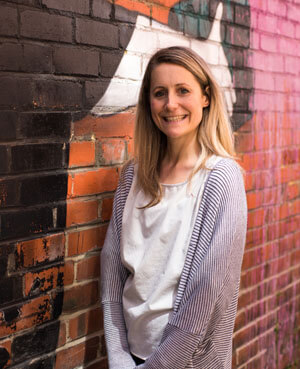 Anna Hesp
BEd
Administrative Assistant
Anna is a trained teacher, who has worked as a project assistant at a global medical communications agency in the UK. She works part-time and is the key client and supplier contact for accounts queries.
Client liaison

25%

Administration

75%
Do you have what it takes?
At Kainic, we regularly receive enquiries about joining our team, but <5% of enquiries lead to an informal meeting and even less to a position being offered.
Why? Because our team are expected to impress our clients with their commitment, insight, creativity and attention to detail, so first you must be capable of impressing us.
Likewise, we sell our time to our clients, so the investment that we put in our team starts from the moment we start reading a curriculum vitae and continues throughout the duration of employment at Kainic via one-on-one mentoring, professional development, opportunities for career progression in New Zealand and abroad, and exposure to the international pharmaceutical industry.
If you think you have the skill set, experience, attention to detail and drive to make the grade at Kainic, please submit your curriculum vitae via the form provided.